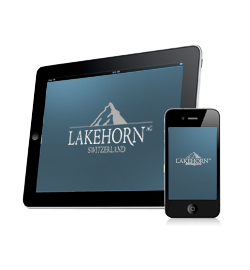 Lakehorn AG (incorporated company), founded in 2012, is a Swiss company specialized in services, development, and trading of software with primary focus on smartphone, tablet, and Macintosh computers. In addition, we also provide consulting services for IT projects and app development.
The company is based in canton of Bern.
Lakehorn AG
Bersetweg 14
CH-3073 Gümligen
Switzerland
VAT: CHE-104.468.070
General inquiries: info@lakehorn.com.
For support requests, please use the support contact form.
---
Lakehorn Media Kit
Below are links to zipped screenshots, corporate logos, and flyers free for use. Please provide attribution in the caption, when using a screenshot.